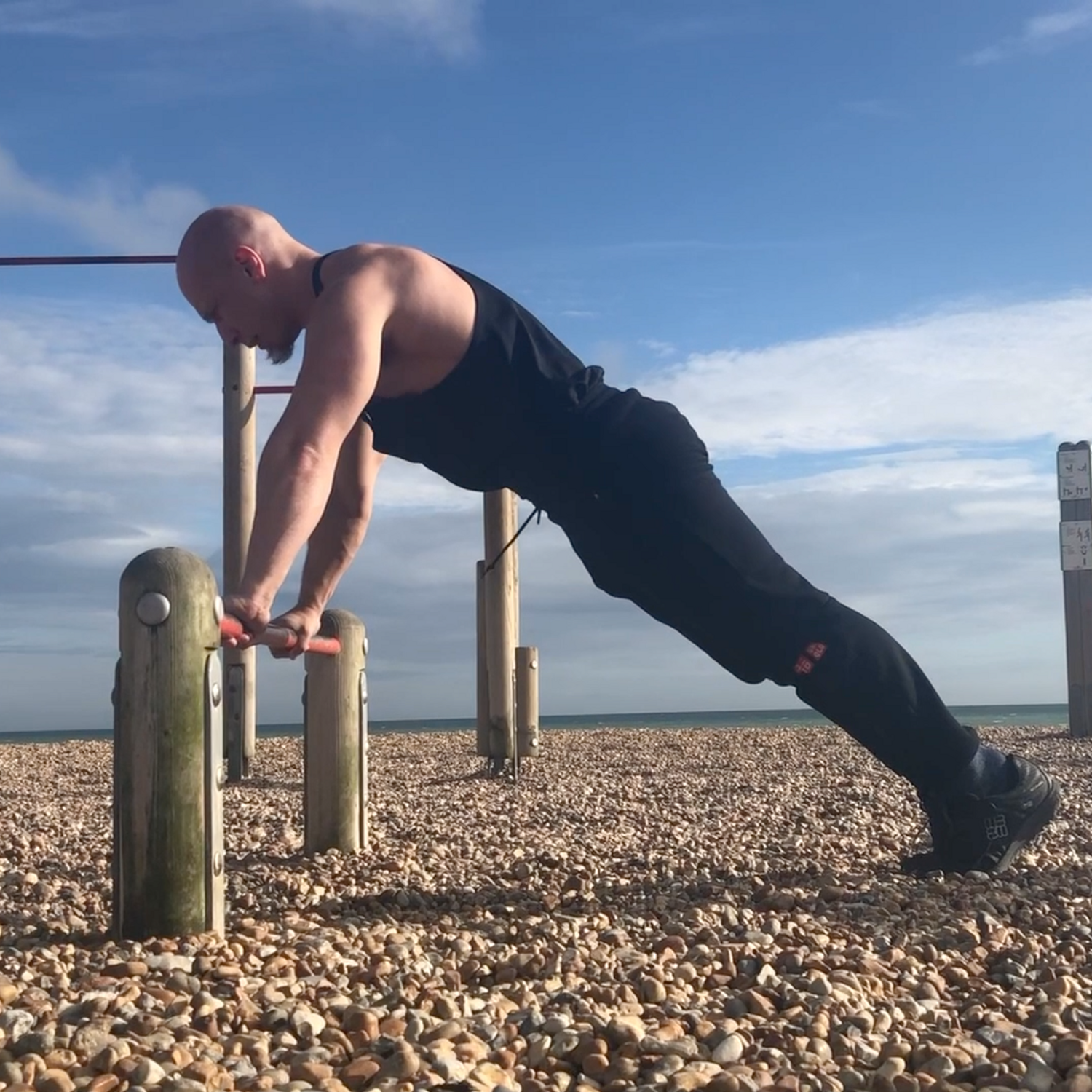 What are workout challenges in Caliverse?
Are you struggling with getting into routine of working out? Or there is something particular you want to improve in your trainings or physique? Caliverse challenges come really handy in these situations!
We make a set of workouts, usually for a month, to focus on one target. At the end of the challenge, if you have followed the rules, you will feel improvement in this area and will be training on a regular basis.
Why are we challenging you?
Challenges in general have proven to be quite good way to motivate people to do certain thing – whether eat healthier, stop smoking or sleep at least 8 hours every day. You know that you are doing something that is good for you but requires you to get out of your comfort zone. And if you keep doing the challenge for a certain time – there will be a prize! And once you got the prize you can decide to continue or not. This is a fantastic way to try to change your habits.
And this is what we want to do in Caliverse by challenging you. We all know that doing sports regularly is good for your body and mind but very often we keep struggling with that. So you just start a challenge, we will remind you to keep up the good work till the end of challenge and in the end you get the prize – extra skill points for each day you have done your work.
Habits usually are formed within 21 day. By following a challenge for a month, working out will be a part of your daily routine and there is a big chance you will keep that after challenge is completed.
How to use challenges?
You will see challenge of the month whenever you open home screen in Caliverse. Click on it to see more detailed information and workouts that will be included. When ready – click the start button. If in mood for a workout – open the first workout in challenge and jump into it.
When you complete a workout, next day will be unlocked. Once you finish the last workout, challenge is finished and you will receive skill points and our congratulations. Now – try out other challenges, look for a pre-made training plan or build one yourself by using our library of exercises and workouts.
Remember to read challenge description as there might be some useful information on how to do the challenge. And don't forget that you can always customise your workout by progressing or regressing exercises during a workout so no challenge is too tough for you.
So check out Caliverse challenges in our website or in app and start improving your quality of life today.
About the author : Daniels