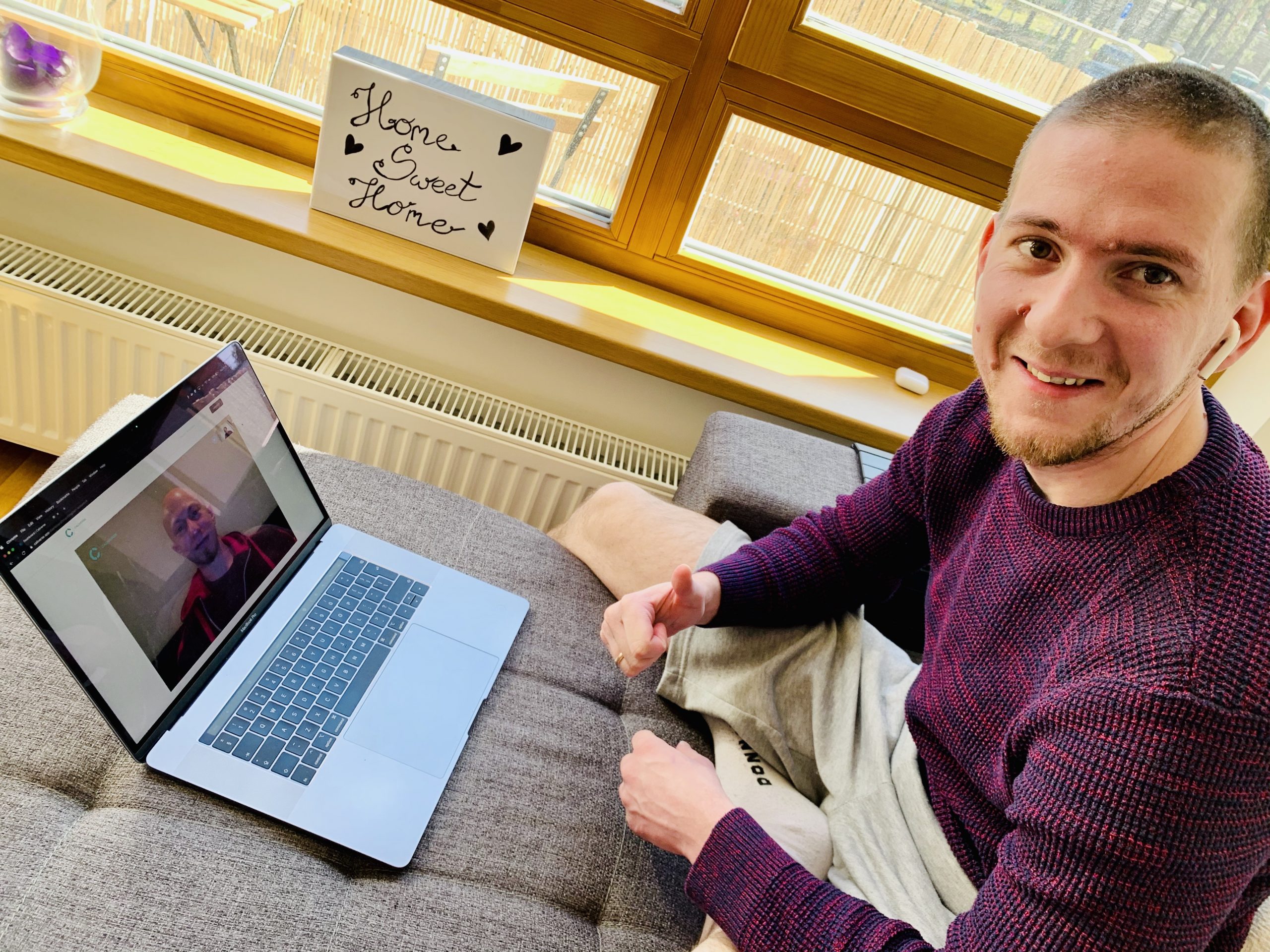 Intro
Hi! My name is Daniels and I welcome you to Caliverse blog — a place where I will share my thoughts on topics that I find interesting. I hope that our taste is similar in what we find interesting and you will use this blog as a source of knowledge and wisdom for your calisthenics journey.
Bodyweight training always seemed to me somewhat boring and limited. I was almost sure that there are not more than 5 exercises you can do in calisthenics — push ups, pull ups, squats, sit ups and plank. Apparently, I was mistaken.
So after doing weightlifting for a couple of years, I had this weird thought — why the hell am I lifting weights if I cannot lift myself (I tried to do some pull ups at that point and sadly to say but I couldn't do even one)? Of course I started by just trying to do some weirdly looking pull ups and continued that way for some time. But I had this curiosity to learn more.
Getting to development
Of course, I tried many different apps that showed me that bodyweight training has a lot more to offer than I thought. I trained well for some good few months and the more I trained the more I noticed some features I lack in those apps. By being a programmer myself, I thought that I could make an app that suits all my needs. After working for about 6 months, I got first version ready to go live and apparently I wasn't the only one who was looking for something more in calisthenics fitness apps out there.
In the process of development I found United Calisthenics Group – largest calisthenics group in the UK – that were really open to help me out with content – videos for exercises, descriptions, photos, workouts – basically I needed but couldn't do myself. They were doing regular monthly meetups before pandemic and it was quite lucky that their Scotland meetup was happening the same time I was visiting Scotland on my vacation. Met the guys in person and immediately understood that I was super lucky to get to know them.
Many of them are helping me really a lot to get where Caliverse is now. And it has been more than just sharing content with me – it is support and help when it is needed.
Teamwork and future
Now me and Cambo – on of the United Calisthenics Group member and one of the biggest helps on Caliverse – are working on a daily basis to make Caliverse more than just a small project. We want to conquer the world and show everyone that you don't need a lot to get in shape. There are many exercises, workouts and training plans added very frequently. New challenges being created every month. We want everyone to have a simple way to start training.
With very limited resources both in terms of time and money we are trying the best we can. There are only a couple of hours every day to work on Caliverse and almost no money to spend on marketing and promotions. So it is a bit unbelievable to app we have made its way all over the world by having users from almost all countries and being used by thousands of users actively.
We have many features to add, many bugs to fix and many ideas to make reality and we are not ready to stop our hard work so be patient cause it will take time but we will get there.
But now – go ahead and download Caliverse on either App or Play stores and get yourself off the computer to do a workout.
About the author : Daniels